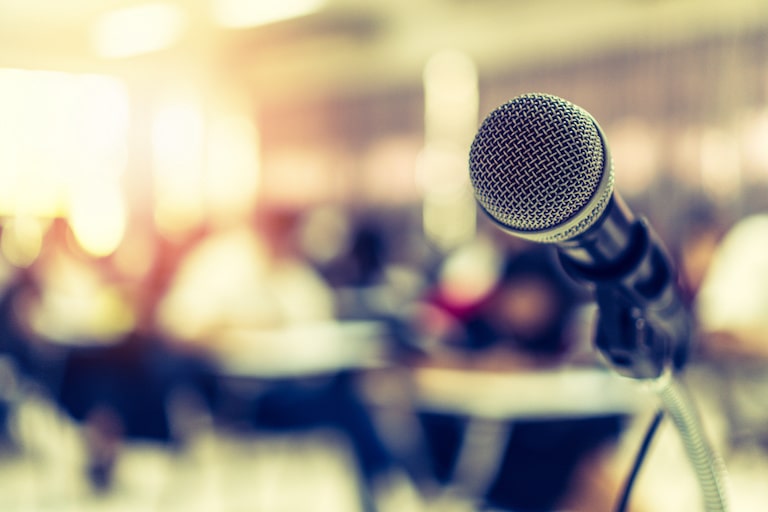 18 Mar

COVID Survival Guide for Special Event Rental Companies

Gary Stansberry was given the opportunity to be a guest speaker to Tent Ox owners on March 26, 2020. This article was originally published on the Tent Ox website as highlights of the notes taken from that presentation. The original publishing can be found here.

Plan through to Fall

The Covid-19 pandemic's impact on the event rental industry will likely last until the beginning of Fall season, possibly longer, and it will impact us for 12 to 18 months thereafter.

The big question. How long is your cash runway? In other words, how long will your business's cash last at your current burn rate? Here's an example Gary offered where cash runs out in early June:
If you want your cash to last longer, you need to change the amount of cash you have and the burn rate (cash going out the door). There are numerous ways to do that, some more effective than others. The first, Collecting AR, probably won't net most businesses that much new cash at this point.
Second, Generate near-term revenues, if you can, from any jobs you can get, including putting up Covid-19-related tents and structures.
The third way to change your cash situation is to Borrow or otherwise acquire more money: This can be done through SBA loans, Government Assistance, or collecting deposits for future jobs (the last of which is not likely, but you should look at all the possibilities).
Let's say the company in this example is able to raise more cash in the two bullet points below and it increases its original $250,000 cash position to $400,000:
Payroll is your #1 cash expense
If you don't reduce payroll, you're fighting with your hands behind your back. Reducing payroll changes the equation by helping increase your runway further into the future, so your company will be there when jobs begin to return. Gary offers the following suggestions:
Other Steps you can take to retain more cash:
NOTHING should be off the table when it comes to improving your monthly burn rate denominator:
Ask for landlord rent deferral or forgiveness
Cut back on ads
Review every check/expenditure
Try to get customers to defer deposit funds
against future work
Stretch Accounts payable.
Bottom line: Keep cash from going out
the door
Let's say the company in our example successfully makes many of the adjustments mentioned above. The extra $150,000 and a much lower burn rate creates a new equation, positioning the business to survive longer.
Survival is success
If this equation exercise sounds like a lot of work, understand that it's not a one-and-done effort. You may need to make this a daily or at least weekly exercise. Continue to work your equation so you can survive.
In these very difficult circumstances, Survival is Success.