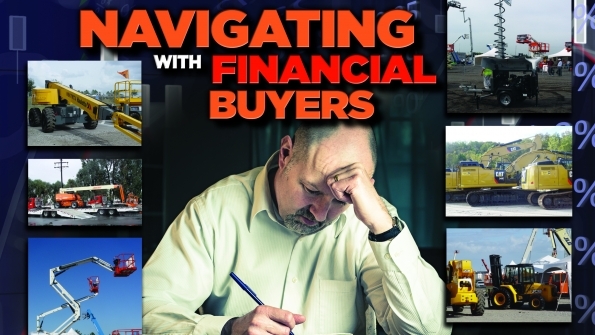 11 Aug

July 2015 RER Mag Cover Story: Navigating with Financial Buyers

As the rental industry continues to thrive and rental penetration is up year over year, more financial buyers are looking to invest in equipment rental companies.  These types of investors offer several different options to rental owners including access to increased capital for exponential growth and adaptive exit strategies for owners looking towards future retirement.

In her recent cover article, Navigating with Financial Buyers, Carolyn Stansberry discusses who the financial buyers are, what they are looking for and what they can offer rental owners in today's economy.  Understanding these factors and industry benchmarks will provide a solid guideline while making strategic decisions on how to improve your company's performance while simultaneously guaranteeing your personal profitability and securing your company's ongoing legacy.

Carolyn Stansberry is the Director of Strategy at The Stansberry Firm and is the primary point of contact for equity investors looking for investment opportunities within the rental industry.