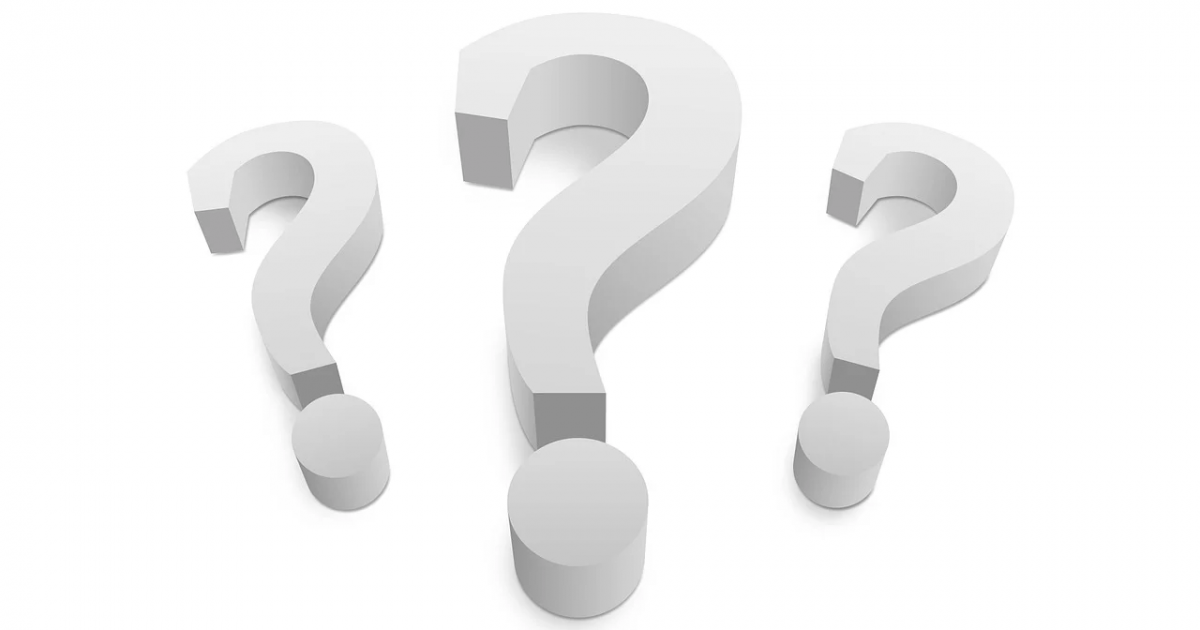 07 Apr

March 2015 RER Mag Cover Story: What is Your Rental Identity?

With Rental Penetration increasing by 100 points in 2014 vs 2013 and overall industry growth forecasted at over 8%, it's no secret that now is a great time for construction rental companies to explore expansion opportunities.

When positioning a company for growth (or sale), it is essential for business owners and managers to fully understand the unique identity of their businesses.  Over the 20 years of experience in evaluating rental companies, Gary Stansberry has found most rental businesses fall with five broad categories, each with its own parameters in respect to its financial and operational performance metrics.

In his most recent article, What is Your Rental Identity, Gary discusses the metrics and benchmarks of the various rental categories in an effort to assist business owners and managers in familiarizing themselves with realistic objectives for developing growth strategies and improving operational and financial performance.

Read the full article here.